Bandwidth

Exchange

Meson Network is building a suite of critical Web3 network infrastructure as well as the world's first decentralized Bandwidth Exchange.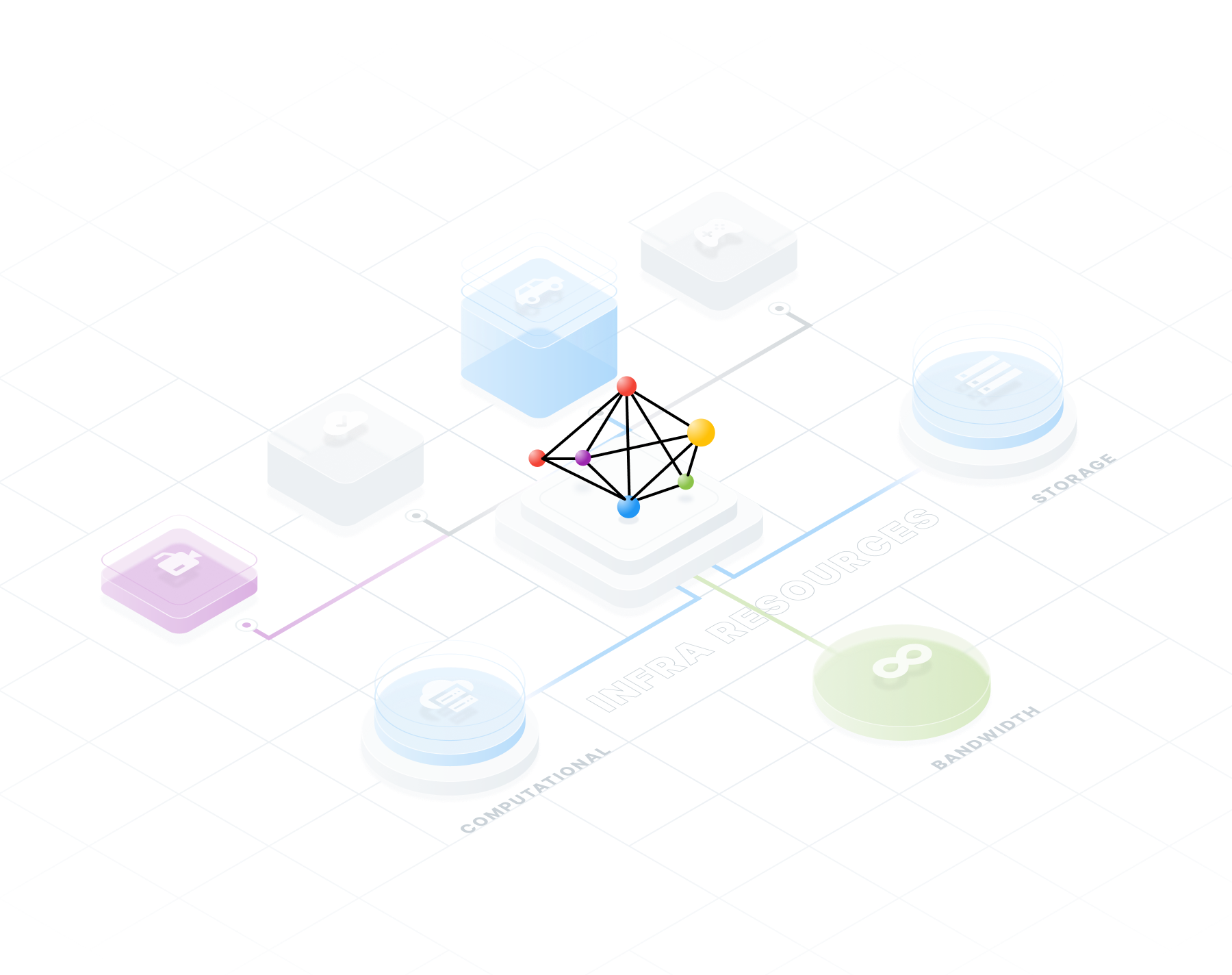 200+
Network Edge Locations
Infra Marketplace Built by People
We believe the design principle behind blockchain is to make the rights to everyone and not be governed by the giants. That's why we practice the protocol model to build the marketplace and take it to the Raspberry Pi, Xbox, Playstation, and IoT as well.
Learn more
The Power of Meson
Meson builds a protocol to standardize the infra resources and offers a market for people to trade globally.
ROADMAP
Take a look at roadmap, showing various stages of mission and upcoming visions.
Learn more
Release the Token Model Documentation
Ship the Production Version
TestNet: ERC20-based network gateway and CDN
TestNet: Gaganode and IPCola massive adoption
Mainnet: Staking exchange and Meson Blockchain
BACKERS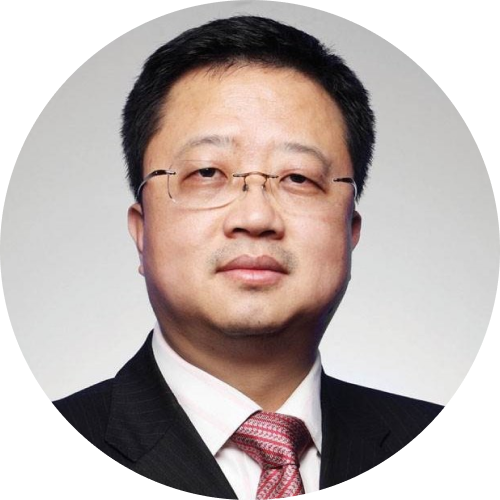 Xinjun Liang
Cofounder, Fosun International
Thomas Bailey
VP, Notation Capital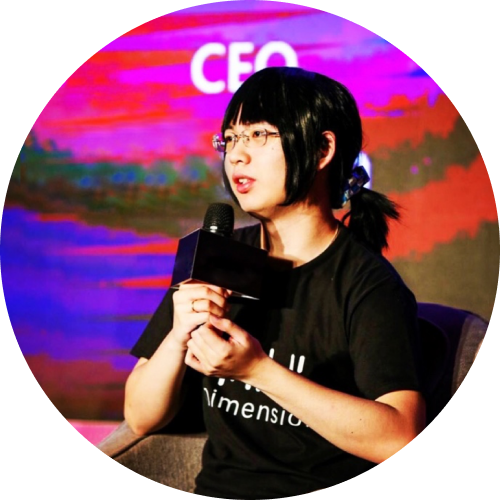 Suji Yan
Cofounder, Mask Network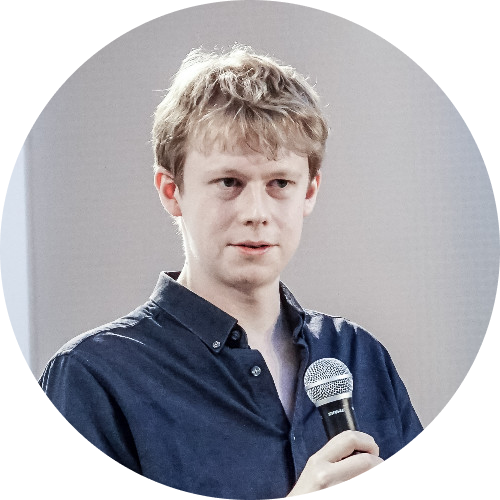 Sam Williams
Cofounder & CEO, Arweave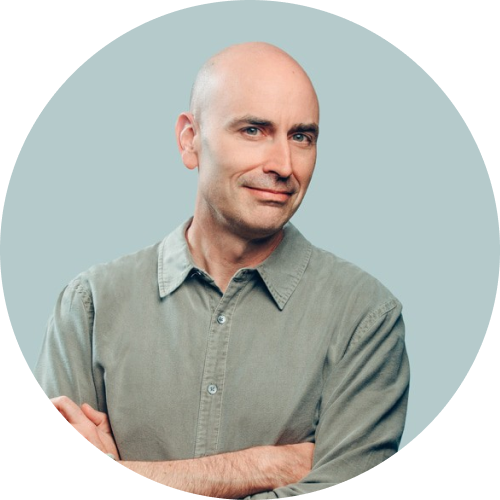 Josh Hannah
General Partner, Matrix Partners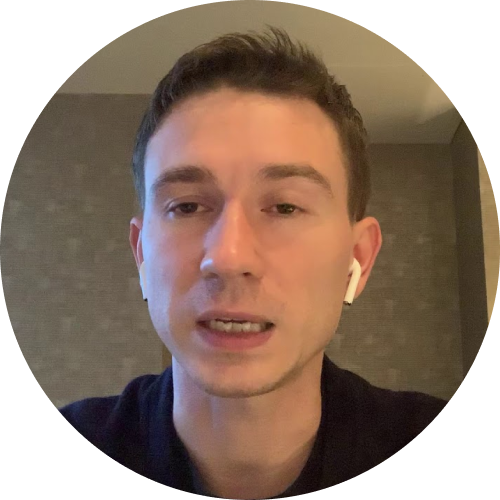 Alex Rusnak
Founder, Proxima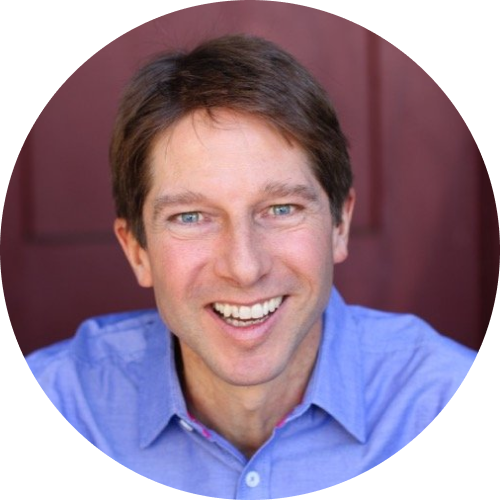 Jack Herrick
Founder, WikiHow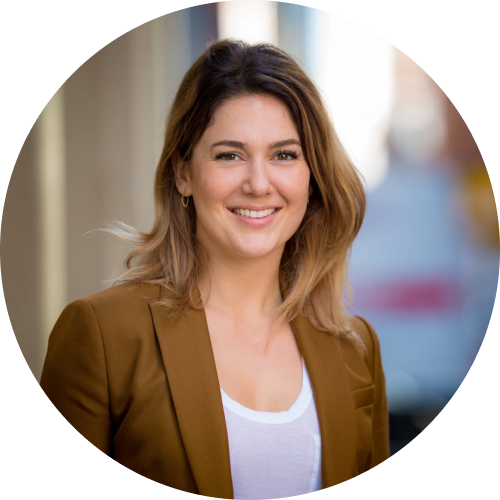 Meltem Demiror
CSO, CoinShares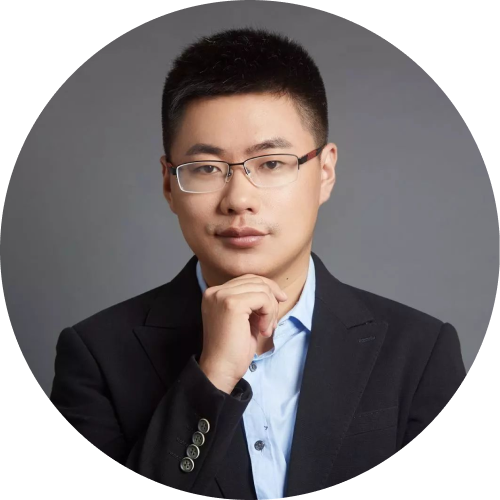 DiscusFish
Cofounder, F2Pool & Cobo